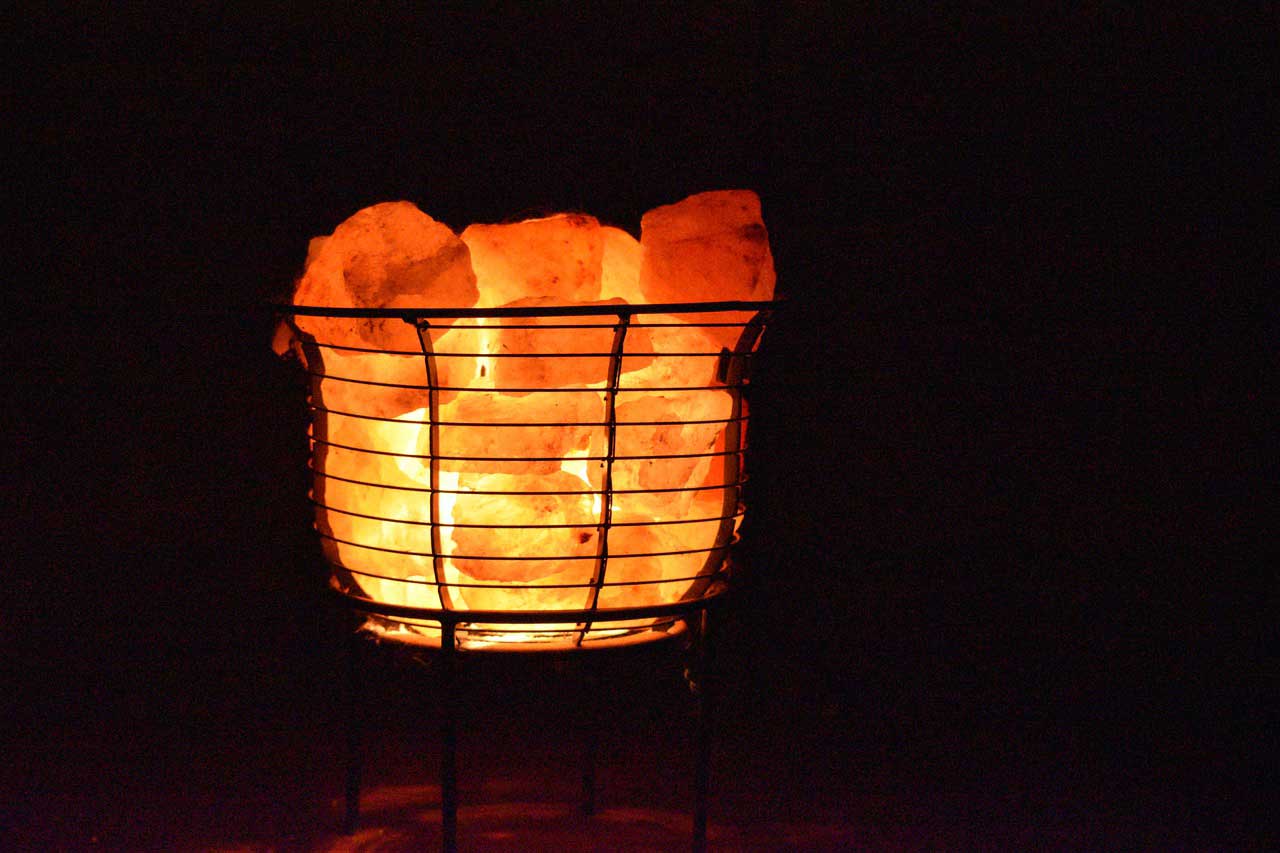 The Himalayan Salt Rock Massage is similar to the Hot Stones technique, and it has the same benefits however it is more powerful as it provides extra healing benefits due to the essential 84 trace mineral elements found in Himalayan Salt Rocks.
Physical Benefits of a Himalayan Salt Rock Massage:
Negative ions are produced during heating, creating a sense of peace and deeper sense of relaxation
The heat of the salt melts restrictive fascia to go deeper into the muscles and loosens the joints
The heat from the salt assists with soothing inflamed muscles and joints
Leaves the skin feeling refreshed and glowing. The salt rocks moisturise and plump up the superficial layers of the skin
May detoxify and alkaline the body
May aid in reduction of insomnia, blood pressure and stress
The rocks provide 84 essential mineral and trace compounds. Rocks may be used hot or cold.
Spiritual Benefits of a Himalayan Salt Rock Massage:
Can ground and balance meridian levels, chakras and electromagnetic field
Clear your prana and energy