Improve Your Health With Ginger
Autumn and Winter for some mean hot soup, snuggling under the blankets in good health and watching fun chick flicks. For others it means red runny blocked noses, headaches and muscle aches and soaring medical bills. So what can we do to minimise the Winter blues? Well, rather than waiting to get sick to take action, improve your health with ginger now! After all, "prevention is better than cure!"
What Is Ginger?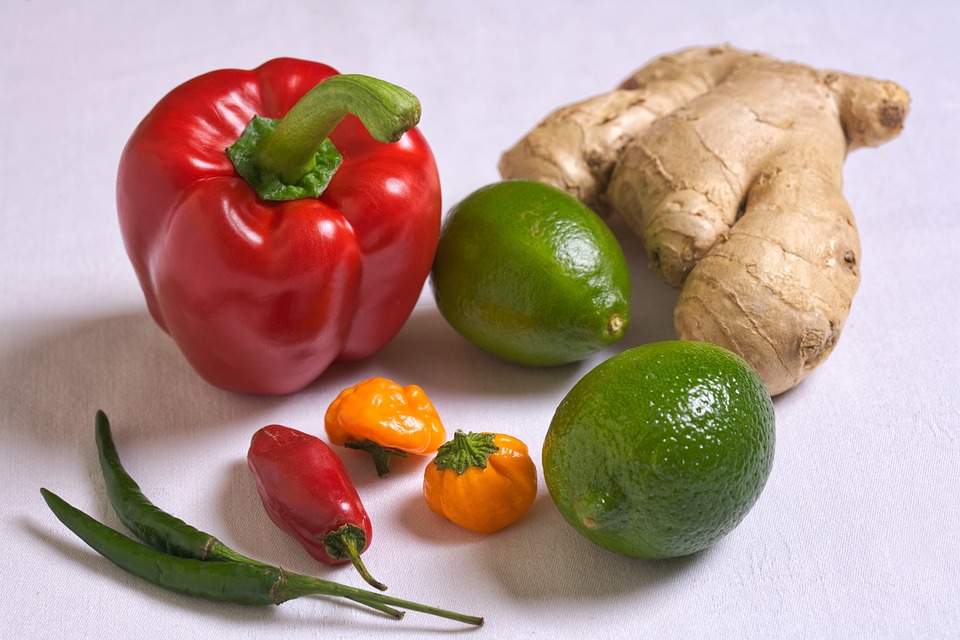 Pale yellow in colour with a pungent, spicy sweet smell and bite, remarkably flavoured ginger is a popular ingredient in cooking, especially in Asian and Indian cuisine. And because of its healing properties, it has also been used for thousands of years for medicinal purposes.
The root or underground stem (rhizome) of the ginger plant can be consumed fresh, powdered or dried as a spice. It can be found in oil form, as ginger extract or as juice; as well as tinctures, capsules, and lozenges. Ginger is part of the Zingiberaceae family, alongside cardamom and turmeric which are also known for their health benefits.
Foods that contain ginger include gingerbread, biscuits, ginger beer, and a wide variety of savoury recipes. Added to hot water, it makes a delicious ginger tea!
What Are The Health Benefits Of Ginger?
Possible health benefits of ginger include relieving nausea, loss of appetite, motion sickness, pain and inflammation. Ginger is great for assisting digestion and can therefore provide relief for constipation sufferers. According to a study published in Cancer Prevention Research journal, "ginger supplements, which are available to buy online, reduced the risk of colorectal cancer developing in the bowel…" – www.medicalnewstoday.com
Ginger can also provide relief from colds and flu. Drink ginger tea to keep warm, and because ginger is a diaphoretic, it promotes sweating and works to warm the body from within.
Ways You Can Use Ginger To Improve Your Health:
Raw!
Remove the outer layer and chew the raw ginger. Swallow the juice. The taste of pure ginger may be overwhelming at first, but the benefits are definitely worth it.
Tea recipe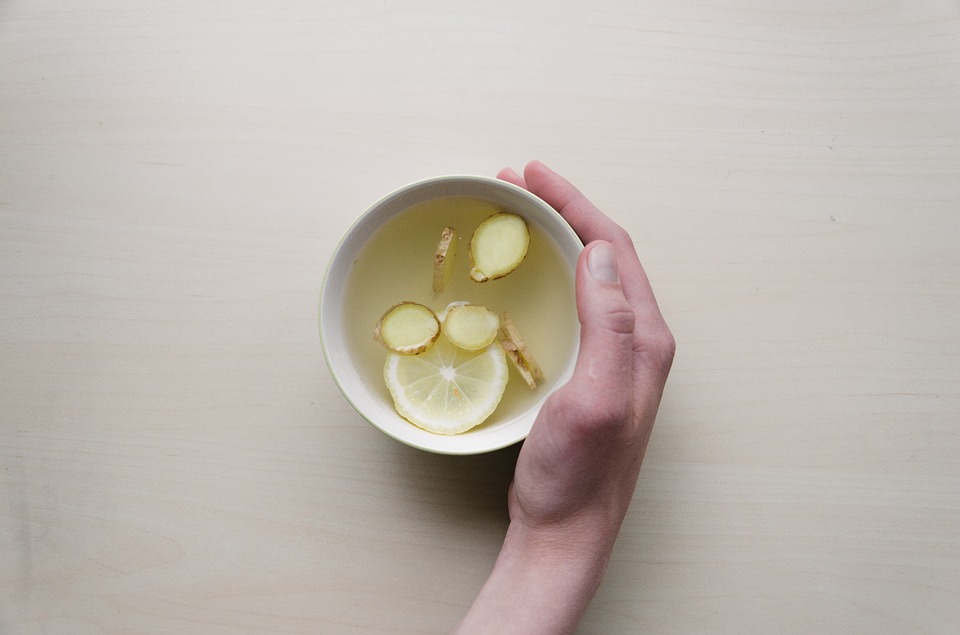 Boil 20-40g of ginger in water. Strain, pour into a cup and add sugar or honey for added flavour. Honey is also good for your health. This amazing tea recipe assists to ease the back-pain you get from an intense gym session and exercising, or being on your feet all day for work.
Cooking
Use freshly crushed or dried ginger to your recipes for added flavour and spice.
Capsules
If you feel any of the illnesses mentioned above, simply swallow one capsule a day, or as necessary with a drink of water. Continuous use will have long term benefits for your general physical health as well as for your mental acuity.
A study involving 74 volunteers found that daily ginger supplementation reduced muscle pain by an astounding 25 percent!
Fun Tip
Cocktails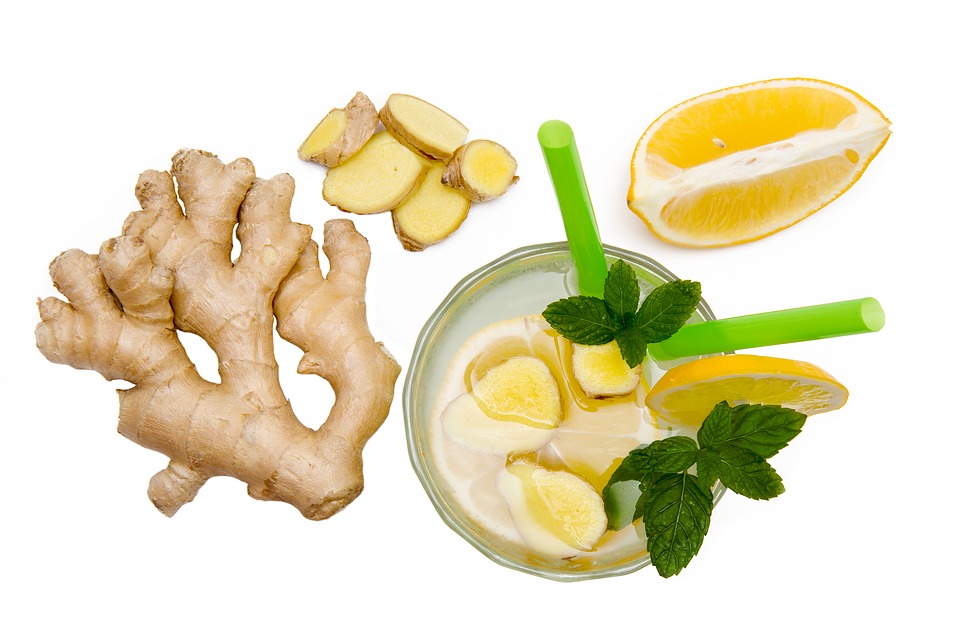 Pour a shot of your favourite vodka, brandy or whiskey into a glass and top up with ginger ale. Garnish with mint leaves and a slice of lemon. In addition to all the health benefits of ginger, mint treats headaches and reduces depression. Lemon, packed with vitamin c has endless health benefits.
Proceed With Caution
Before increasing your intake of ginger, first consult with your Doctor, especially if you have any chronic or life threatening illnesses. Also, no matter how good something is, if used in excess it can be equally as bad. Use ginger sparingly, and do additional research if you have any concerns. Lastly, people are allergic to almost everything these days, including water and the sun! So make certain you're not allergic to ginger before incorporating it into your daily life.
Make Natural Health Your Lifestyle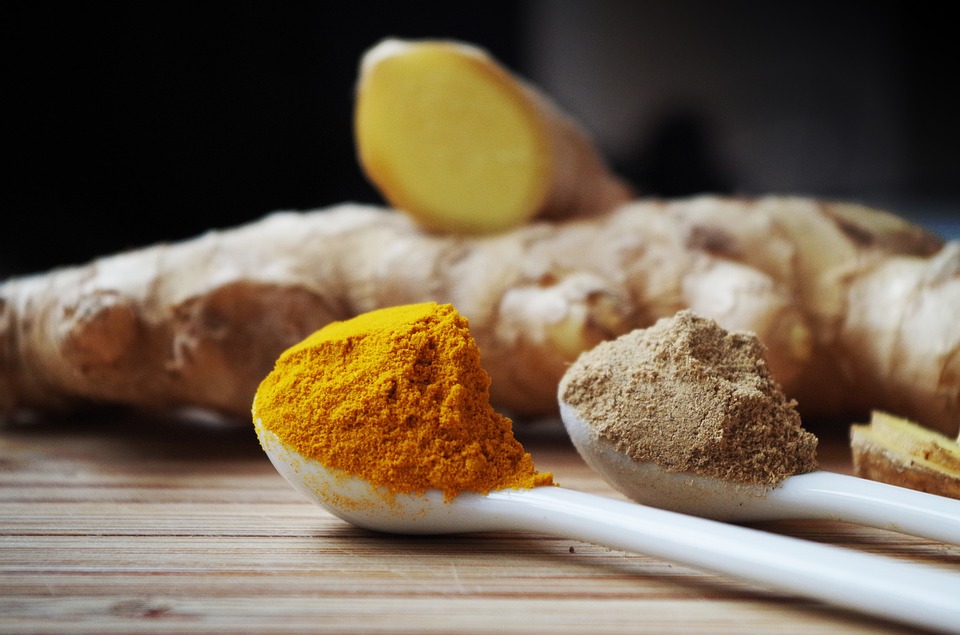 People are interested in their health now more than ever. Natural Health has become a lifestyle. Daily exercise, regular sleep, drinking water and eating healthy are just a few ways people are successfully maintaining their health and well-being. Can you think of any others?
___
Contact us!
Please bookmark our blog for more Natural Health information, and visit our online shop to purchase Zentury approved natural health products. Please follow our social media to contact us! Comment with your favourite ginger recipes! We look forward to hearing from you!