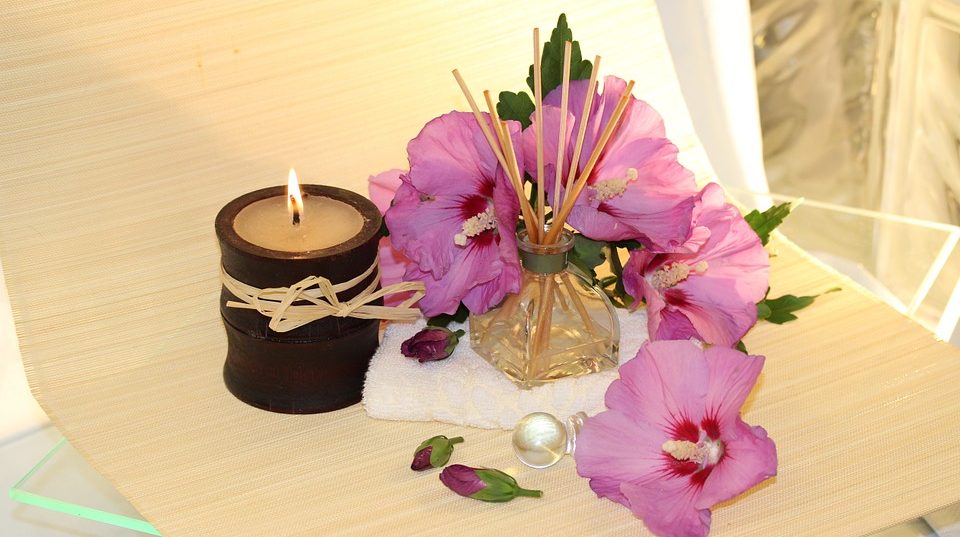 The massage technique used during Ayurvedic Massage removes toxins from the tissues and strengthens the nervous system. This is a great massage to reduce stress. Other benefits of Ayurvedic Massage include building muscle tone, increasing flexibility, pain relief and helping one to overcome weariness. The heated oil used soothes the skin and rejuvenates the body.
This massage is more vigorous than your Swedish deep tissue massage, yet it is also relaxing and very energising. Massage therapy increases blood circulation which is especially relevant as blood carries oxygen to your body's vital organs, providing vitality and energy.
Ayurvedic Massage helps to balance and heal the body faster. Furthermore, regular massage nourishes body and mind, increases stamina, strengthens immunity and improves sleep.