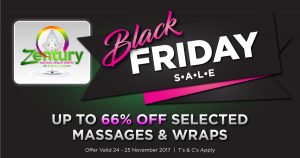 We're getting in on the crazy Black Friday action this year with unbelievable sale prices on various massages and wraps.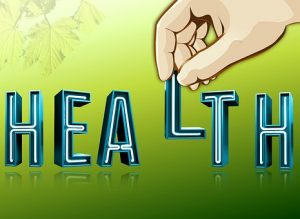 30 Minute Massages for R100 (R50 off) Back, Head, Face, Feet, Hands etc. 30 Minute Infrared Jade Crystal Massage R100 (R100 off) Infrared Jade Crystal Massage – relieves pain, increases energy, improves blood circulation, lowers pressure, removes toxins from the body, strengthens the immune system and promotes general well being. 90 Minute Full Body Massages… Read More.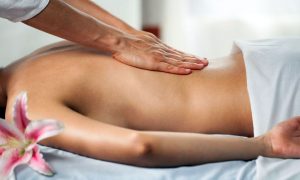 30 Minute Back Massage + 30 minute Head Massage R200* Experience a blissfully relaxing Back Massage followed by a revitalising Head Massage. This 1 hour treatment will relieve tension and headaches and have you feeling revived and energised, ready to conquer your daily stress and pressure. *Contact us to make a booking. *Valid until end… Read More.
BUSINESS HOURS
Monday – Friday: 09:00 to 18:00
Saturdays:  09:00 to 14:00
Sundays & Public Holidays: Closed
*Safe secure parking on the premises.